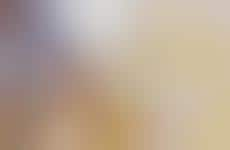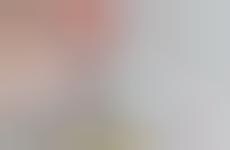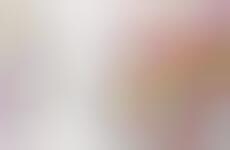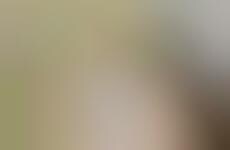 Brands add creative features into their packaging for functional value
Implications - Taking environmental awareness into account, brands are turning to multi-functional packing designs to limit waste. Offering hidden features and customized shapes that allow consumers to fulfill different tasks, this approach is not only eco-efficient, but also serves to delight consumers through unexpected design.
Workshop Question
- How would you create a brand image that provides consumers with an unexpected view of your brand?