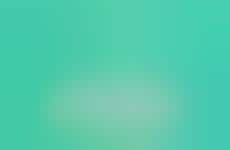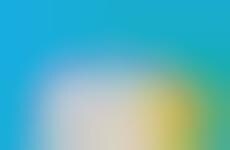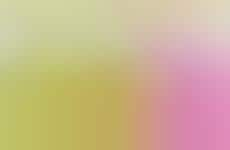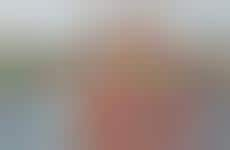 The Boomer generation is living life to the fullest through digitization
Implications - It's no secret that retirement looks nothing like it did in the past, as Boomers seek ways to reach and realize their full potential to compensate for sacrifices made in adulthood. The new iteration of potentialism, however, is rooted specifically in digitization and the measurement of the Boomers' second lives. This tech addition to the second life movement points to a need to share and "catch up," revealing a trait typically associated with Millennials: the need for peer approval.
Workshop Question
- How can your brand align with this growing desire for "second lives" among Boomers?
7 Featured, 47 Examples:
133,760 Total Clicks
Date Range:
Mar 15 — Aug 16