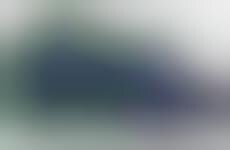 Brands develop styling products that also promote hair health
Implications - As consumers grow concerned about the long-term effects of each product in their beauty regimen, many individuals are turning to preventative styling products that serve to change the texture of one's hair as well as provide anti-aging benefits. Such multifaceted products act as both short-term hair styling tools as well as long-term investments in hair health. This progression toward proactive styling products speaks to the overall pattern of consumers fixating on both the formula and inevitable long-term effects of beauty maintenance on the body.
Workshop Question
- How do your products or services fit in with the long-term needs of your customers?