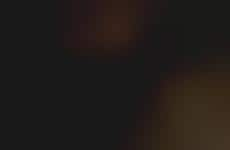 Experts in unexpected areas of interest make for unique, sensorial amenities
Implications - Given the modern focus on sensory-based experiences, unique services and amenities qualified by experts in unexpected areas of interest have begun to emerge. Although the areas of expertise stray from wine or beer, these experts are still often referred to as sommeliers, with their expertise revolving around the sensorial experience of consuming a product. This progression speaks to a consumer desire to learn more about sensory-based consumption, especially when it goes beyond the realm of taste.
Workshop Question
- How could you tweak your product or service to communicate a sense of elitism?