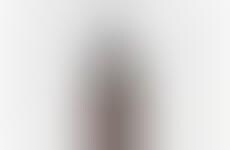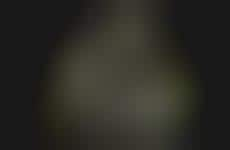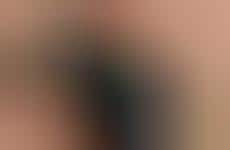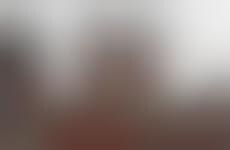 Southeast Asian cosmetics brands illuminate ancient healing herbs
Implications - Making excellent use of the abundance of fragrant herbs and plants native to the region, many beauty and skincare brands in Southeast Asia are illuminating ancient recipes in locally produced cosmetic solutions. Given the region's role as a global innovation hub for skincare, the influence of such formulations in Thailand, Indonesia and Malaysia can be seen in commercial applications internationally. This continued progression speaks to the North American consumer's fascination with ancient remedies and healing expertise passed down through generations.
Workshop Question
- How can you tie your brand to local and traditional ideas, concepts, or products?