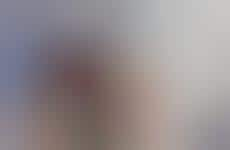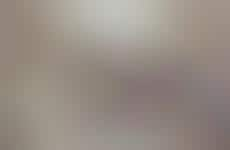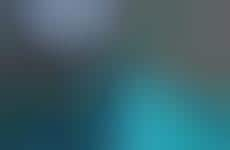 Social media informs retail spaces of the future
Implications - The collective power of social media has had an incredible influence on retail in the digital age. Moving forward, retailers will take this social energy and apply it to physical brick-and-mortar stores, encouraging forms of peer-to-peer engagement and allowing online communities to meet and thrive in physical contexts. The phenomenon of socialized retail suggests that shopping will soon be an activity that's experienced communally.
Workshop Question
- If your brand were to integrate social media into the brick-and-mortar space, how would you do so?
6 Featured, 52 Examples:
298,747 Total Clicks
Date Range:
Mar 15 — Aug 17