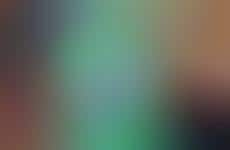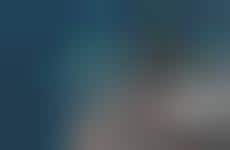 Tech tools enable specific file-sharing options for diverse office needs
Implications - Recent advancements have made contemporary office culture multifaceted, and with that has come a spike in niche file-sharing options suited to unique needs. This coincides with more extensive personalization preferences among consumers who often opt for bespoke products and services.
Workshop Question
- As consumers increasingly share information digitally, how are you ensuring to maintain their trust and customizing your services to their individual needs?