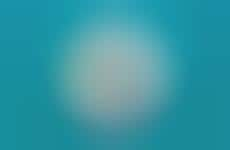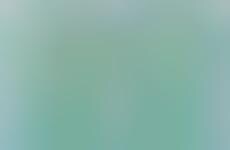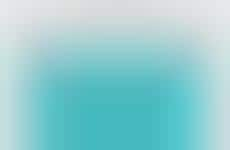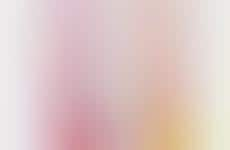 Millennial moms turn to specialized products to combat pregnancy cravings
Implications - The Millennial generation, who are slowly beginning to start families of their own, are privy to many more resources than past generations. This extends to pregnancy, where specially formulated products seek to cater to the symptoms and cravings of expectant mothers. The abundance of such products signals that the focus on instant gratification and self-care that the Millennial consumer has become accustomed to continues into the realms parenthood and child-rearing.
Workshop Question
- The Millennial generation is well known for carving out their own path in life. How has your brand adapted to their impact?