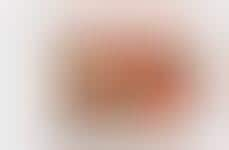 The link between diet and wellness is strengthened with health-focused bars
Implications - Snack bars have been a commonplace source for energy and protein; however, as consumer attitudes towards health evolve, so do food products. The modern snack bar now offers targeted solutions to promote health in specific sectors, such as digestive or reproductive health. This shift indicates that consumers are continuing to favor smaller, portable diet solutions, even when it comes to ensuring physical well-being.
Workshop Question
- What is your brand doing to appease the on-the-go consumer? How can you elevate the convenience factor one step further?