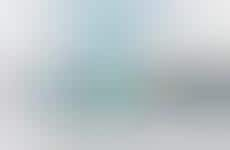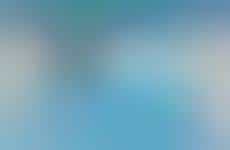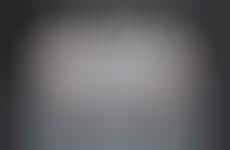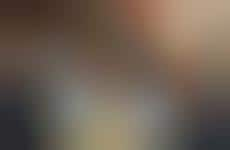 Business tools are developed to share information more dynamically
Implications - Business, much like the spheres of education and marketing, is evolving to recognize the importance of storytelling. Next generation business tools allow presenters the freedom to share data, as well as personal, anecdotal information, ultimately ensuring higher engagement on the part of the viewer. Aside from engagement, this shift also demonstrates a growing desire for genuinely engaging content and storytelling.
Workshop Question
- How can your brand be more engaging through the use dynamic storytelling tools?