AWARD-WINNING INNOVATION
Join 20,000,000+ people getting better and faster with our
New York Times Bestselling methods, best innovation books & keynote videos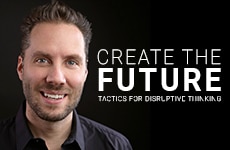 Keynote Video
3,500,000+ views
Play Now >
NEW: Side 1!
What great potential is so close within your grasp? Create The Future is a visual guide loaded with battle-tested tactics and provocative thinking that will lead you to your next level. This double-sided book includes a revised version of Jeremy Gutsche's award-winning Innovation Handbook. Foreword by Malcolm Gladwell.
Extras & Info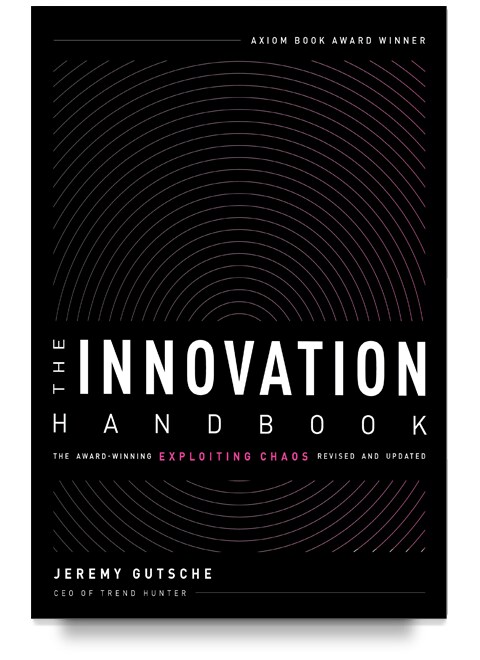 Webinar Video
Innovate Through Chaos
Play Now >
NEW: Side 2!
How do you make innovation happen in times of chaos? The Innovation Handbook is a fully revised and upgraded, of Gutsche's award-winning bestseller, Exploiting Chaos. It is paired with Create The Future and upgraded with lessons from Gutsche's experience helping 700 brands, billionaires, CEOs and NASA.
Extras & Info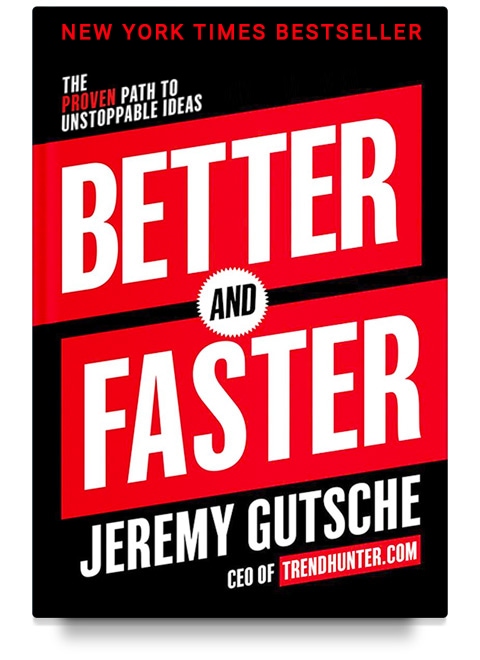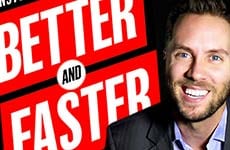 Keynote Video
10,000,000+ views
Play Now >
BETTER & FASTER
is a New York Times Bestselling book on innovation, CEO Read Select Pick and the most popular
innovation keynote speaker
videos in history with 10,000,000 views. Available in 8 languages, it's our best book on innovation to help get you BETTER at adapting to change and FASTER at finding ideas.
Extras & Info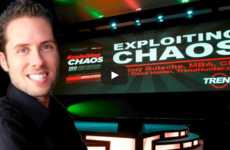 Keynote Video
1,000,000+ views
Play Now >
EXPLOITING CHAOS
is an Axiom International Book Award Winner, one of INC Magazine's Best Books for Business Owners and a CEO Read Select Pick (#1 Most Popular). It was translated into 7 languages, downloaded 500,000 times & viewed as a keynote 1,100,000 times. It's our best book on innovation in times of change.
Updated Version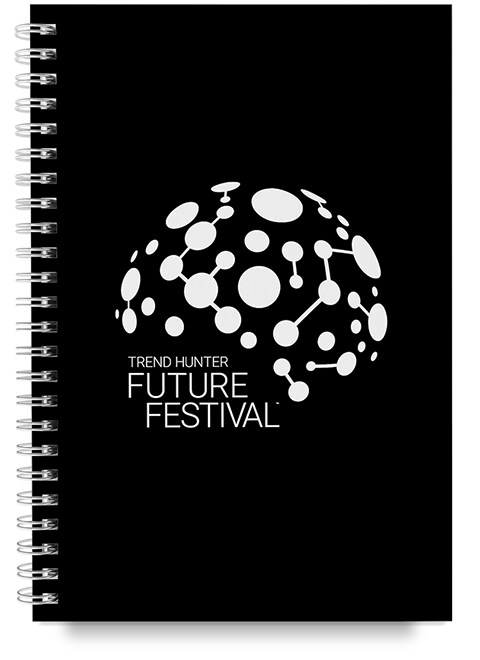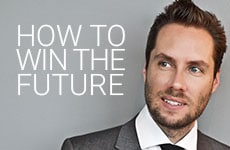 Keynote Video
2,000,000+ Views
Play Now >
FUTURE FESTIVAL
is our limited edition $2,000 book on innovation. It contains Trend Hunter's data-driven predictions, innovation book frameworks & workshop methods. It is an exclusive collector's item that includes a free ticket to Future Festival, an event designed to be the world's
best innovation conference
.
Reserve a Ticket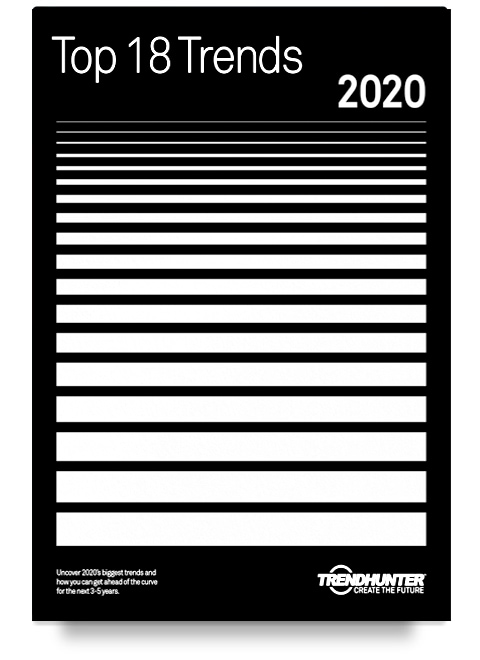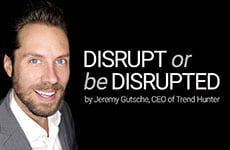 Keynote Video
2,500,000+ Views
Play Now >
THE 2021 TREND REPORT
on innovation is our premier publication on the latest ideas that will shape your year. Previously, it was $1,500, but today we gift it to drive awareness of our custom trend research, our innovation conference (Future Festival) and our team of
top innovation keynote speakers
.
Our Top Best Publications and Best Books on Innovation
With more than 80 categories of Trend Reports, multiple innovation books and thousands of innovation interviews, Trend Hunter has a platform of award-winning business methods to help you "Find Better Ideas Faster™". If you read our content in the order below, you'll get to learn our best methods first and you'll be better equipped to find your next big idea.
The rank order is based not on circulation for our best reports and best books on innovation with the exception of the Future Festival book, which is ranked based on views and interest (not circulation) because it is only available as an exclusive innovation book for attendees of Future Festival.
START NOW + FREE REPORT
Get our 2021 Trend Report FREE (worth $1,500)
& learn how we accelerate 750 brands, billionaires & NASA