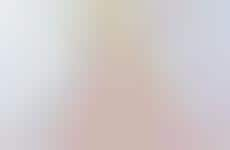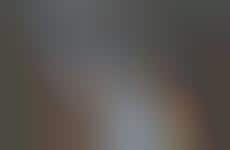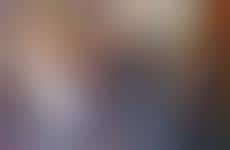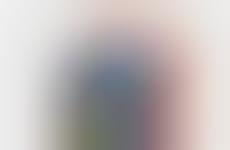 Parents turn to products that encourage intelligence to boost IQ at an early age
Implications - Recognizing the continuing decline of today's economical climate, parents are introducing educational devices earlier than ever to get their kids on the right track. Opting for wearable devices and kits that help improve IQs and stimulate creativity, parents are realizing the need for products that encourage longer term benefits as opposed to immediate results.
Workshop Question
- What role does your product play in helping consumers enrich themselves?
4 Featured, 36 Examples:
221,619 Total Clicks
Date Range:
May 15 — Nov 15