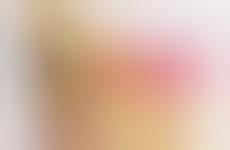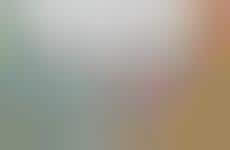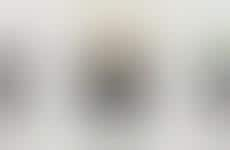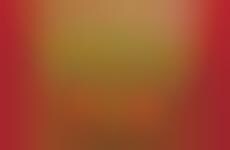 Ice cream products include nutritious ingredients for the health-conscious
Implications - In spite of powerful health currents shaping emerging food niches, consumers aren't turning away from ice cream. Instead, brands are remodeling this confectionery market with sweet superfood-infused products. Through the combination of classic flavors with nutritional appeal, popular interest in both authenticity and wellness are targeted.
Workshop Question
- How can you target the halfway healthy consumer by offering them a middle-ground between health and indulgence?