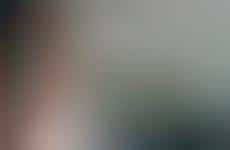 Documentary filmmakers search for unique, personal storylines
Implications - Documentaries have long-since been a medium for marginalized groups and industries to gain mainstream attention. Today, many documentary photographers and filmmakers are moving away from the plight of groups to focus on a single subject or storyline. This shift in content reveals a consumer desire for intimate, highly personal narratives.
Workshop Question
- How can your brand take a more personalized approach to appear more relatable?
6 Featured, 42 Examples:
351,119 Total Clicks
Date Range:
Sep 14 — Mar 16