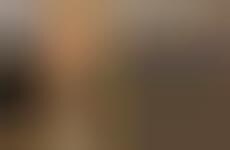 The granola bar is reimagined with premium ingredients and a new form
Implications - Faced with the need for a nutritious and convenient all-natural snack, many consumers are turning to portable, bake-free bites that are infused with high-powered superfoods and unrefined grains. Wholesome, cost-efficient and easily adapted to differing tastes or dietary restrictions, this modern interpretation of the granola bar can be seen as a convergence of the wellness movement and DIY culture.
Workshop Question
- What slight changes can you make to the product, packaging, or marketing of your brand in order to accommodate the busy schedule of the modern consumer?