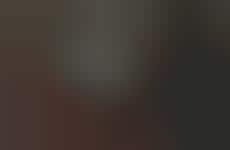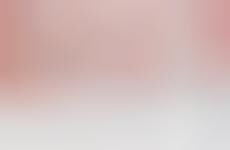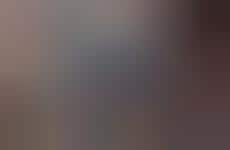 Internet culture transforms the experience of watching documentaries
Implications - Internet culture has heavily influenced the way users consume and create media, a phenomenon which extends to the genre of documentary. Not only do users have an active, often crowdsourced say in what type of content they'd like to see, they are also able to interact with the films in a more dynamic way. The Internet has successfully transformed documentary watching into a community-oriented experience.
Workshop Question
- What about your brand or product encourages passive consumption from the consumer, and how can you transform it to something more dynamic and collaborative?
5 Featured, 43 Examples:
76,784 Total Clicks
Date Range:
May 14 — Mar 16