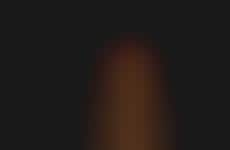 Beverage brands focus on occasion-specific products that pique interest
Implications - Beverage brands are appealing to consumers with celebratory products that recognize specific, often seasonal occasions. Focusing on specialty events adds a sense of excitement to this market; across industries, this approach helps brands break away from the norm, an approach that is appreciated by consumers craving unique, instagrammable experiences.
Workshop Question
- What are the best parts about your industry that consumers love most? How can you further capitalize on that positive momentum?