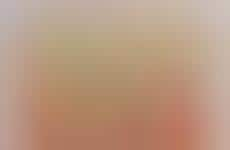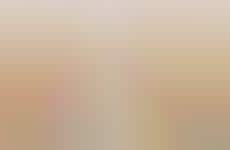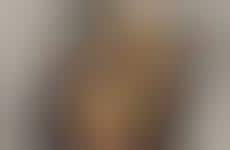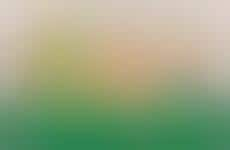 Contemporary meat packaging offers stylized peeks at the product
Implications - Given that meat and meat-based products are likely to be a consumer's main source of protein, packaging efforts give a brand a competitive edge in an increasingly saturated market. As such, aesthetically pleasing package designs that keep meat products fresher longer and are characterized by die cut windows offer a glimpse of the quality of the product. Speaking to changing lifestyle trends and concerns around sustainable cultivation, such packaging solutions balance functional superiority with emotional reassurance.
Workshop Question
- In what ways does your business tackle the consumer desire for transparency? How has that been reflected in your products or services?