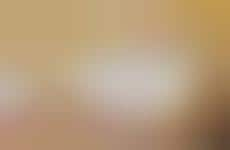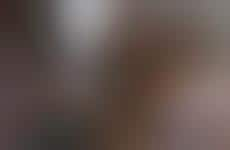 Tech for the aging supports solo learning suited to life interests
Implications - Tech brands are developing independent learning tools that are placing education in the hands of today's aging population. This suits demographics such as seniors and boomers who, despite the standard age of students, are prioritizing the concept of a second life through personal edification and growth. Enabling this shift are numerous digital products that quickly becoming second nature to elderly populations.
Workshop Question
- How are you preparing for the next stage of your consumer's life and their evolving needs?