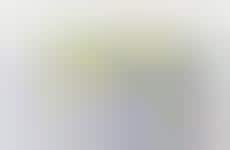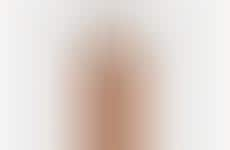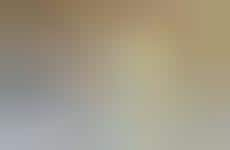 Grain-based milk substitutes accommodate many dietary concerns
Implications - Dairy has taken a hit as consumers become more aware of their food allergies and sensitivities. Many brands are now offering milk substitutes sourced from ancient grains and seeds as opposed to nuts, ensuring they are free of gluten as well as lactose. Alternative food and beverage options that take multiple dietary concerns into consideration will not only appeal to conscientious consumers, but will also have mainstream success, as health and wellness continue to impact purchasing decisions on a grand scale.
Workshop Question
- What are you doing to stay ahead of changing consumer demands and concerns when it comes to their health?