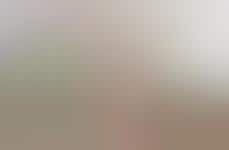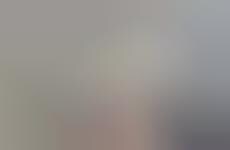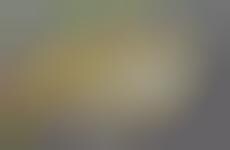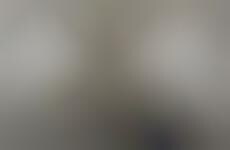 Intimate retail concepts illuminate smaller brand stories
Implications - As a means of overcoming a lack of history, smaller brands are opting for retail concepts that immerse consumers in a forward-thinking brand story. In doing so, these brands hope to captivate individuals in the same way larger, more illustrious brand histories might. More importantly, these stories serve to communicate that the power of the brand is routed in their vision for the future, rather than their origin; this model of storytelling is especially effective because it is able to evolve with consumer needs, reinforcing a symbiotic relationship between brand and customer.
Workshop Question
- In the story of your brand, what plot point is most interesting to consumers? How can you leverage that point with regard to your brand's offering?