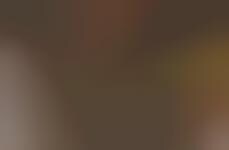 Retail spaces become destinations for social interaction
Implications - The shopping experience is slowly transforming into a sociable, community-driven experience, and that shift is being strongly emphasized in the retail space. Aiming to create more than just higher consumer engagement, retailers are creating safe, inclusive and positivity-encouraging spaces that work to close the gap between strangers. These ventures broaden the sense of "community" to include fellow shoppers, creating a culture of optimism and goodwill.
Workshop Question
- In an increasingly diverse world, what could your brand do to encourage unity?
5 Featured, 44 Examples:
377,106 Total Clicks
Date Range:
Apr 15 — Nov 15