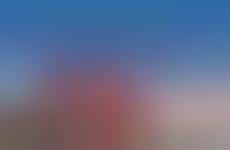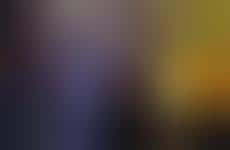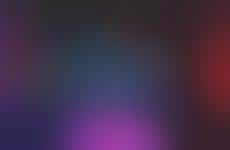 Brands design spaces to educate consumers on company heritage
Implications - Going beyond immersive concepts, many brands have begun designing dedicated retail spaces in which consumers can learn about company heritage. A unique opportunity to showcase a brand's creation story, such educational spaces aim to inspire consumers to identify with the brand's journey, values and traditions. While these spaces aren't focused on serving as a point of purchase, they are an example of how tangible stories translate into human connection.
Workshop Question
- How can your brand combine consumer engagement with consumer education, through in-person marketing? Consider pop-ups shops, retail events and that of the like.