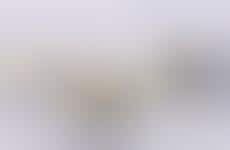 Cosmetics turn to animal byproducts for potency and exoticism
Implications - The North American consumer has been historically intrigued by seemingly exotic ingredients sourced from the Eastern world. As such, many Asian beauty brands are infusing their offerings with potent, yet little-known, animal byproducts in order to communicate the effectiveness of their product, as well as lend it a sense of novelty for overseas consumers.
Workshop Question
- What can your brand do to surprise & delight your consumers? What outside-the-box things can you try?