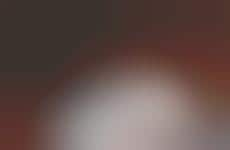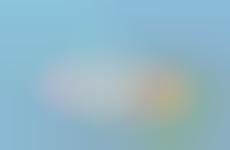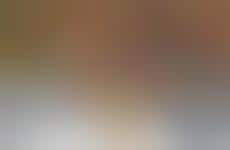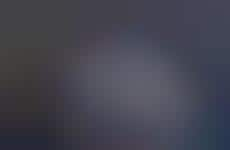 Consumers turn to personalized methods of wellness
Implications - Consumers continue to expect customization in all aspects of their lives, including health. Taking their unique genetic makeup and personalized histories into consideration, consumers are searching for forms of diagnosis, treatment and preventative care that are tailored to them. This goes beyond personal preferences, suggesting that customization is the most effective method of ensuring long-term well-being.
Workshop Question
- What generic brand experiences can you customize to engage consumers on a more personalized level?