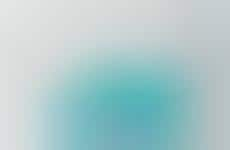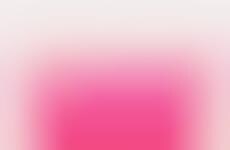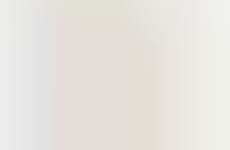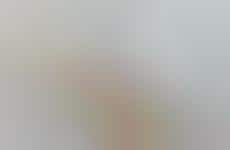 Seeking a natural alternative, consumers turn to nourishing hair treatment
Implications - Seeking to combat hair loss in a more natural manner, consumers are turning to products and serums that utilize organic health ingredients for allure. Bypassing the need for abrasive surgery, consumers are utilizing products that incorporate things like superfoods and minerals to rejuvenate their hair. These products reflect a shift in beauty rituals toward tactics that prioritize nourishment rather than a quick fix.
Workshop Question
- What are the ways your brand can help its consumers achieve long term goals?