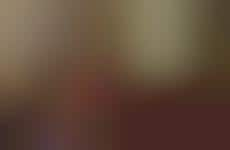 Consumers turn to high-tech hair devices for optimal efficiency
Implications - Seeking a less time-consuming method of rejuvenation, consumers are turning to high-tech devices as a means of hair growth. Turning to products that utilize such things as laser technology to stimulate growth, consumers are trading in abrasive procedures for methods that are more convenient and adaptable to everyday routine.
Workshop Question
- What's a personal care treatment that your brand could make more accessible?