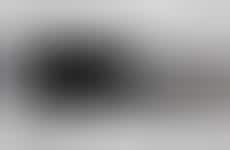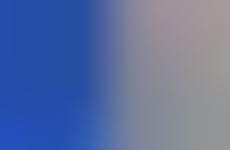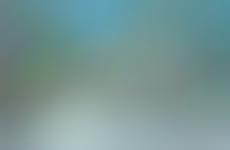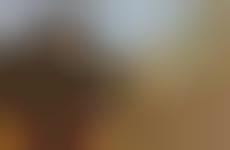 Virtual and augmented reality are becoming integral to enterprise
Implications - Virtual and augmented reality continue to evolve from having gaming and entertainment functions to business applications. Showing off their versatility, these technologies are transforming recruitment, training and even day-to-day processes in the workplace. Early adopters of this technology emphasize the ways the employment landscape is changing to become more automated and efficient in its approach.
Workshop Question
- What's an area that your business can incorporate immersive experiences?