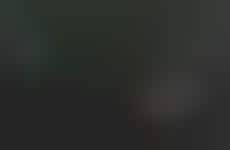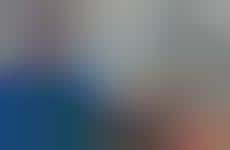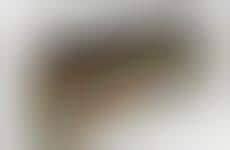 Grooming products incorporate unexpected ingredients for allure
Implications - Personal care products are turning to unconventional ingredients to generate intrigue. Including ingredients like beer and liquorice extract into grooming and hair care products, brands are seeking to not only add an experiential element to their product, but also expand market interest beyond their traditional consumer audience.
Workshop Question
- What's a beloved product from another category that you could integrate into your brand's offering?