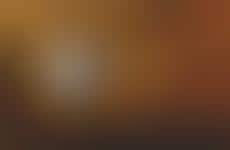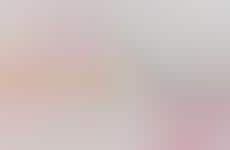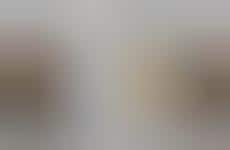 Packaging designs boast post-consumption uses unrelated to the product
Implications - Brands are experimenting with earth-friendly branding opportunities by commissioning packaging designs with unexpected post-consumption uses. Although dual-purpose packaging is not new, the insistence on providing inventive uses for packaging unrelated to the purchased product is what sets this pattern apart. This progression speaks to the popularity of maker culture and the opportunity to delight consumers by inserting unexpected extras into product interaction.
Workshop Question
- How can you present a sustainable aspect to your brand by creating dual usage packaging?