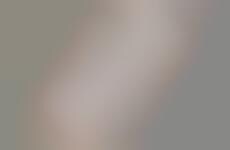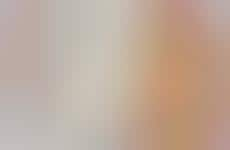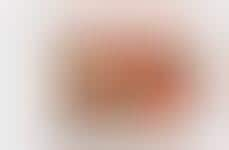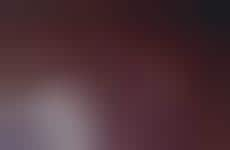 Food packaging seeks to make an emotional connection with consumers
Implications - Marketing efforts that tell a story have proven successful in creating an emotional connection between brand and consumer. When it comes to the food industry, and animal products in particular, the story focuses on the origins of the product as well as the thoughtful means of production. This method alleviates growing concerns about the ethical creation of goods, while continuing to intrigue consumers with the narrative format they've come to expect.
Workshop Question
- Does your packaging tell a story about your brand? What story do you want to be telling?