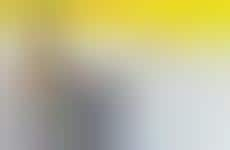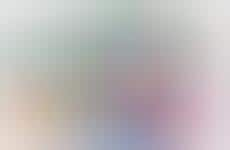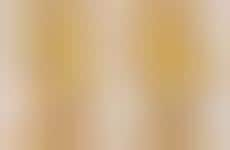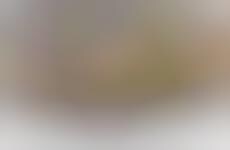 Nutrients are added to decadent food products to satiate conflicting needs
Implications - Although the wellness movement is rising in popularity, so is the foodie wave, putting those in food-related industries in a tug-of-war between tasty indulgences and healthy foods. Fortified indulgence provides a happy medium by adding nutrients to decadent goods. This convergence is a great example of how to satiate what is now a mass market of niches.
Workshop Question
- How can you accommodate the conflicting consumer desire for self-improvement without sacrificing current lifestyle preferences?