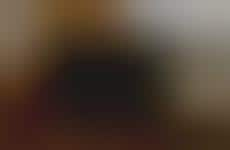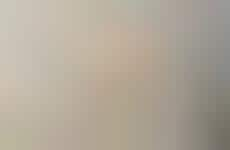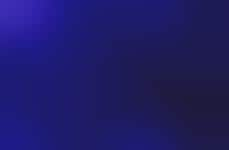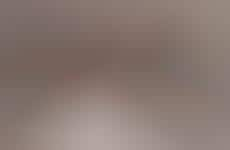 Retail concepts help consumers imagine a product's best uses
Implications - Many brands may find that since consumers lack a unified understanding of a product's function and design, they may not grasp the product's selling points. As a result, retail concepts that set aside in-store space for comprehensive product education are emerging in the mainstream retail landscape. This progression is linked to the interest in immersive shopping experiences and in helping consumers make well-informed purchasing decisions.
Workshop Question
- How can you alter your retail experience (via online or brick and mortar) to better showcase your product in an educational manner?
7 Featured, 62 Examples:
793,294 Total Clicks
Date Range:
Apr 15 — Nov 15