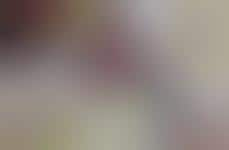 Relaxing products can be consumed on-the-go to suit hectic lifestyles
Implications - Though the world is becoming more fast-paced, the holistic health movement means work/life balance is still a top priority for consumers. This creates the need for products typically associated with relaxation in more portable forms. Overall, this speaks to an interesting paradox wherein consumers need both peace and chaos.
Workshop Question
- If your consumer were having a chaotic week, how could you turn your brand into a moment of peaceful respite for them?
7 Featured, 63 Examples:
377,630 Total Clicks
Date Range:
Jul 14 — Dec 16