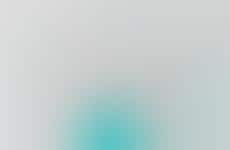 Consumers search for ways to personalize their grooming routines
Implications - The health and wellness movement has resulted in consumers who are both well-informed and committed to practicing self-care. More specifically, these consumers are searching for beauty and hair products tailored to the conditions of their particular lifestyle and environment. This shift indicates the importance of consumers' personal preferences when making purchasing decisions.
Workshop Question
- What do the 3 main archetypes of your consumer demographic look like and how are you satisfying each of them?