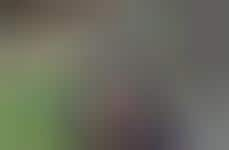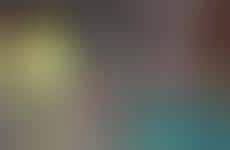 The millennial parenting style is shaped by socially driven concerns
Implications - Growing up in a digital age has shaped and informed the way millennials approach parenting. Feeling a socially driven desire to conquer child-rearing, millennial parents offer their children the best of the best, turning to organic food, luxury baby products and online parenting networks for reassurance and recognition. The millennial generation is ultimately so motivated by social acceptance they feel an incredible, unprecedented pressure to succeed at being a parent.
Workshop Question
- How does your brand suit the needs of the Millennial parents' competitive nature?
7 Featured, 59 Examples:
504,360 Total Clicks
Date Range:
Jun 15 — Nov 15