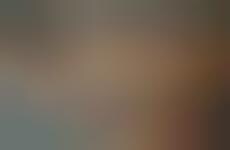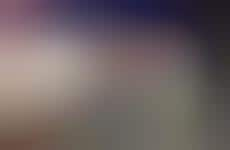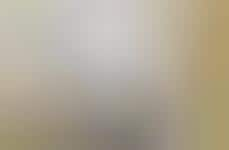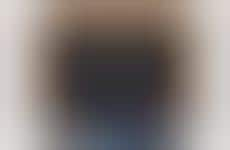 Grooming services evolve into more customized and exclusive activities
Implications - Realizing the need to target consumers in a more customized way, beauty brands are turning to exclusive memberships and services for individual allure. Targeting specific demographics, these services reflect a shift toward more hyper-tailored experiences, even when it comes to activities like grooming.
Workshop Question
- How could your brand better appeal to individual consumers?