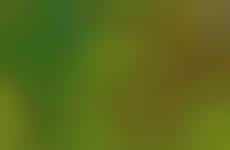 Generation Z comes to expect open-source gaming
Implications - The evolution of code literacy goes all the way back to MySpace, when social interaction pushed young Millennials to teach themselves basic code. Minecraft ushered in a new, more advanced iteration of self-taught code for the new generation, causing them to expect the same level of freedom and complexity in all tech.
Workshop Question
- How can your brand empower younger consumers to engage their critical thinking skills?
6 Featured, 53 Examples:
176,642 Total Clicks
Date Range:
Jun 14 — Dec 15