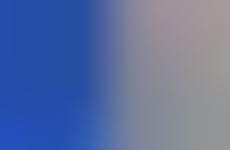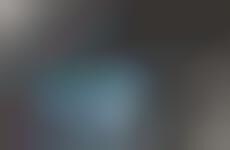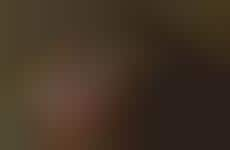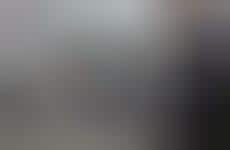 AR technology streamlines tech-assisted job performance and learning
Implications - Augmented reality systems designed to improve in-field performance and facilitate the rapid prototyping process are emerging as an important asset outside of military and industrial applications. In addition to being an asset in terms of prototyping, augmented reality systems can also be seen applied as a management skills improvement tool. This progression speaks to the evolving nature of the relationship between consumers and their devices toward one that is symbiotic and unobtrusive.
Workshop Question
- What is the most technologically advanced part of your product or service, and could it be streamlined?