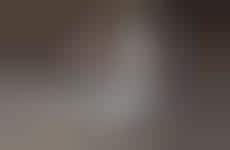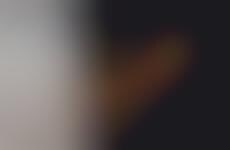 At-home beverage receives a multi-functional overhaul
Implications - Multi-functional, smart appliances offer people the chance to not only make, but also customize, products they would normally purchase outside of the home. These devices ultimately offer a high-tech method of production that allows consumers to feel in control of the creation of their own goods, and also speaks to customization in the digital age.
Workshop Question
- Is there a new product or service your brand can offer that allows consumers to create a customizable commodity?