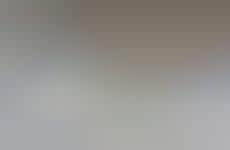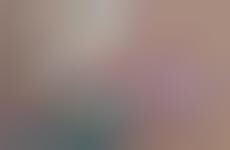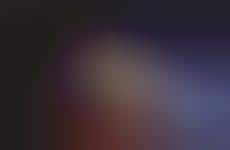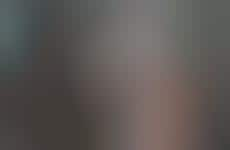 Consumer co-creation ensures a truly personalized product experience
Implications - Combining customization with co-creation, brands are putting user experience directly into the hands of consumers. By letting go of full control, brands are indicating trust in the end user, allowing them the freedom to interact with the product the way they see fit and truly make it their own. Beyond crowd-sourcing to please a large audience, brands are leveraging in-person customization to engage the individual on a more personalized level.
Workshop Question
- Where can you loosen the reigns and give more control to the end user of your product or service?
8 Featured, 71 Examples:
233,804 Total Clicks
Date Range:
Aug 17 — Jul 19