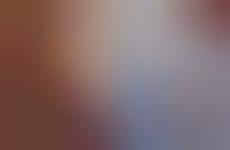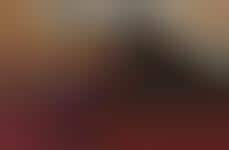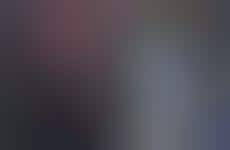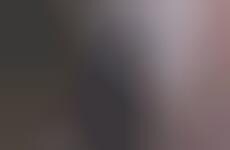 Hotels ramp up in-room connectivity for a fully integrated stay
Implications - As consumers become accustomed to IoT within modern homes, hospitality brands are looking to stay ahead of the curve by integrating intelligent connectivity throughout their hotel rooms. Through AI and voice-controlled technology, guests can fully control their environments and easily customize room settings to their preferences. This increased in-suite connectivity ensures convenience for travelers while also ensuring consumer engagement for hotels as many guests would rather interact with digital features rather than hotel staff.
Workshop Question
- How can you adapt to the modern consumer who increasingly prefers to interact with technology rather than a human?
4 Featured, 33 Examples:
103,709 Total Clicks
Date Range:
Sep 16 — Sep 17