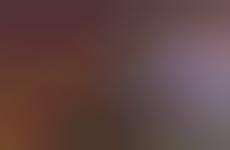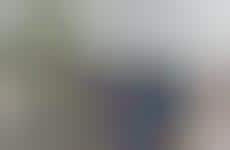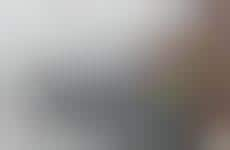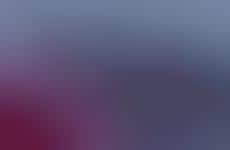 Technology introduces dials and knobs to augment purely digital interfaces
Implications - No matter how elegant the interface, tactile elements add an intuitiveness that digital graphics can't replicate. Referencing the control systems of old-fashioned radios and televisions, technology incorporates dials and knobs with vastly updated functionality compatible with modern software. The introduction of tactile elements into brands' products and interfaces can activate consumers' innate ability to understand through touch.
Workshop Question
- How can your brand tap into consumers' intuitive, sense-based understanding of products and services?
4 Featured, 36 Examples:
63,090 Total Clicks
Date Range:
Oct 16 — Aug 17