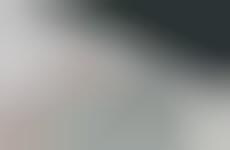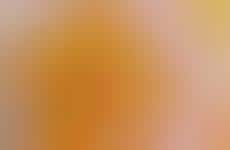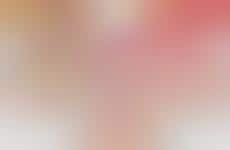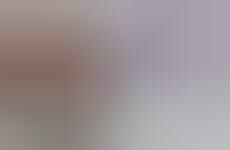 Fruits and vegetables are dehydrated for satisfactory crunch-factor
Implications - Health-oriented consumers craving the classic crunch and chew from their favorite snacks are being satiated through dried and dehydrated fruits that offer familiar textures without the guilt. With texture signalling satisfaction to the brain, consumers who are looking to make a lifestyle shift are opting for plant-based alternatives that offer a surprisingly similar mouth feel. This emerging focus on sensory play indicates a growing opportunity in the landscape of adult snacking as consumer lifestyles continue adapting to the modern health wave.
Workshop Question
- How could you position your newest offerings in a package that is already familiar to your consumers?