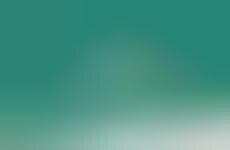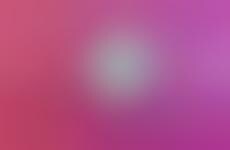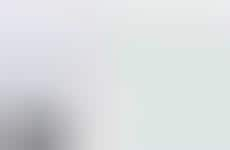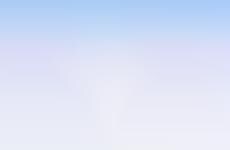 Digitized work aids target employers as well as employees
Implications - The digitization and subequent gamification of the workplace has thus far targeted the Millennial employee, not the Gen X employer. This change enters its next phase with services that help managers tap into skills that better suit the modern employee, such as coaching, morale-measure, etc. Specifically, this movement aids in the development of older managers who value independence and consistency over the creativity and close guidance the Millennial holds dear.
Workshop Question
- What generational differences exist in your workplace, and how can you alleviate that?