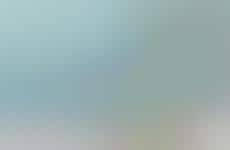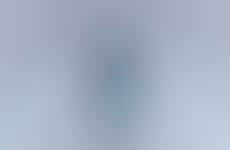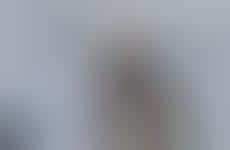 Cold brew is branded and marketed as an upscale iteration of iced coffee
Implications - Providing consumers seeking cold coffee options with another new set of options, coffee brands are marketing their packaged and out-of-home cold brew beverages as a more upscale, high-quality product. By putting the focus on the benefits of the brewing process, this shift puts the focus on craftsmanship.
Workshop Question
- How could you leverage the craftmanship behind your product as a selling point?