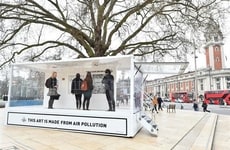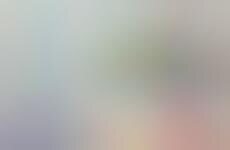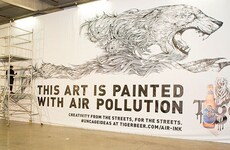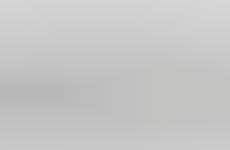 Artists use pollution in their work to inspire change
Implications - By reforming debris, waste, and other pollution into artistic platforms, artists are able to create more visceral connections between the audience and their consumption habits. For a cause that can be difficult for consumers to connect with due to its "out of sight, out of mind" nature, this emotive messaging can be very impactful.
Workshop Question
- How can your brand connect with its consumer base in a way that reframes their perspective?
5 Featured, 42 Examples:
129,917 Total Clicks
Date Range:
May 16 — Aug 17