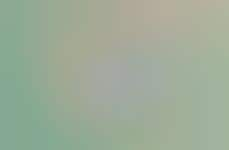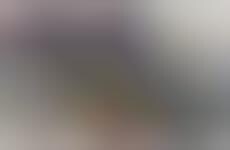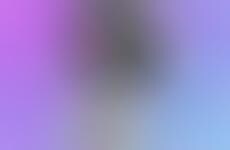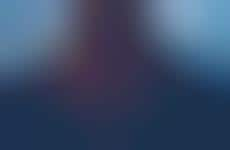 The LGBTQ+ community is increasingly prevalent in mainstream artistic realms
Implications - As the LGBTQ+ community in North America is no longer relegated to existing in small private spheres, creative work inspired and created by this community has followed its entrance into mainstream cultures. The recognition of LGBTQ+ in mainstream creative channels allows consumers to engage with the community in a way that goes further than the simple acceptance of its legal rights.
Workshop Question
- What can your brand offer that works to promote inclusiveness in different realms?
4 Featured, 36 Examples:
60,495 Total Clicks
Date Range:
May 17 — Aug 17