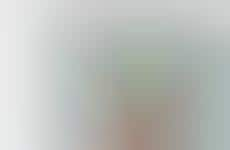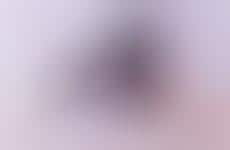 Brands who tap micro-influencers for creative establish authenticity
Implications - Millennials have made authenticity a top priority for brands across categories. The new definition of authenticity, however, goes beyond aligning with certain causes and into using the right language. Utilizing micro-influencers to not just serve as the face of a brand, but control the creative, ensures attentive advocacy for younger Millennial groups.
Workshop Question
- What is one thing your brand controls internally that could be handed off to external experts? How could this improve your overall image?
4 Featured, 36 Examples:
149,932 Total Clicks
Date Range:
Sep 16 — Aug 17