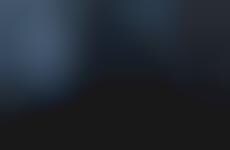 Unique theater experiences take on new levels of interactivity
Implications - Consumers seeking more "bang for their buck", especially millennials, are putting more of their budget toward experiences versus products. Standing out in a sea of competing entertainment options are interactive, often exclusive theater experiences that actively involve attendees by providing them with anything from assigned costumes to opportunities to influence the event itself.
Workshop Question
- What's unique about the experience your brand offers to consumers? Is it share-worthy, and how could you make it so?
5 Featured, 33 Examples:
58,495 Total Clicks
Date Range:
Aug 17 — Jan 19